You need effective content writing for your website and for your business, because content is what sells your product or service.
And that's what I do; I write effective content such as B2B copywriting, white papers, direct mail sales letters, blogs, articles, and enewsletters that achieve these results.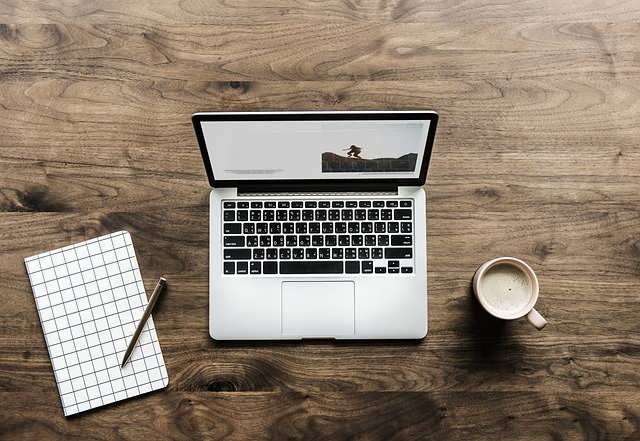 Time to look good in writing.
Hire me to write experience-backed, engaging content for your blog, offer writing and editing services for great clients. Blog posts, web content, marketing materials, even books are some of the projects I do

Do you need somebody to write financial content?
That's me. I have a B.Com degree and am a bookkeeper and have worked in finance for over 20 years.
I have a legal admin background, a Natural Health and Therapeutic Massage Therapy diploma, and over 13 years of various corporate bookkeeping / accounting experience gained during my appointments as Finance Manager and Admin. Manager, and am therefore fast, accurate and efficient.
Need somebody to write about natural health?
That's me too!  I am a qualified Therapeutic Massage and Natural Health Therapist, with INH and registered with SANHPB
I have completed the necessary requirements, including theory and practical examinations, as well as fulfilled the compulsory community service, for the Diploma through the Institute of Natural Health (INH) in 2004
I have a background in marketing (record company), legal (law firms), ….
Do you need somebody to write B2B content?
I have completed various courses
Jon Morrow Guest Blogging Certification Programme
AWAI American Writers & Artists Inc. Copywriting Direct Response Sales Letters
AWAI American Writers & Artists Inc. B2B eMail Newsletters
AWAI American Writers & Artists Inc. White Papers
Hubspot Academy Inbound Marketing Methodology
'Excellent piece Zelda.
You have certainly persuaded me to put it on my bucket list.'
Debbie B
'Wow, very cool !!'
Willem F
'Well written piece too.
Doing what you love best! 
Counts for more than you will know.'
Janet B
"Baie oulik en baie goed gedoen!
Sal dit graag gebruik om ons gaste te vertel van ons omgewing!!
 Baie dankie vir die advertensie en goeie bemarking vir ons!!"
Waardeer dit!
Julita v Z
Winterton Country Lodge @ Rose Cottage
Hi Zelda,
I just wanted you to know how important your article on Heritage Day is to readers who don't get to witness or know everything about various celebrations around the world.  My mouth was watering from trying to imagine how the food tastes. LOL!
Thanks you for sharing.
Good piece! , Enjoy your day,
Belinda James, Editor in Chief
Voice Mail
02711.896.1533
Email Us
info@WebSiteContentWriting.net
Address
P O Box 9475,
Cinda Park, 1463, SA